Method Testing Labs (MTL) is more than a testing laboratory, we are your business partner as well.

Our experienced team is comprised of researchers, chemists, pharmaceutical scientists and former industry leaders in the cannabis and hemp industries. The MTL team knows your business. We are former operators who have built and run cannabis and hemp cultivation, production (internal testing laboratories), manufacturing, distribution and sales centers.
At MTL we know the critical importance of safe testing for patients in an efficient and profitable supply chain.
At MTL, we are focused on providing customer service you can count on. You can expect consistent and accurate data with timely and easy access to results for your business. We're passionate about cannabis science and dedicated to ensuring the success of our partners' businesses.
What we do
At MTL Labs, we help streamline your business. Driven by customer-centric innovation, our testing solutions provide critical tools to cultivate, manufacture, and distribute cannabis or hemp products. By design, our advanced information technology tools bridge the gap between regulatory compliance and business needs – allowing you to supply your customer product with increased safety.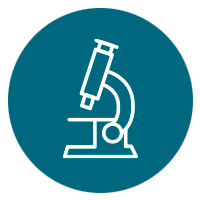 Accredited Laboratory
We have accreditations with Perry Johnson and are Licensed with the State of Florida
PJLA Accreditation: ISO/IEC 17025:2017 Accreditation Number 111022
Florida Department of Health: License 007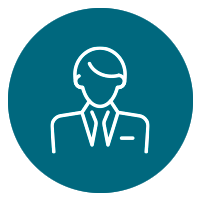 Dedicated Customer Service Representative
We are here to serve you. When you become a MTL customer, you are assigned a dedicated customer service representative (CSR). The CSR will provide you contact information and will be available anytime you need them.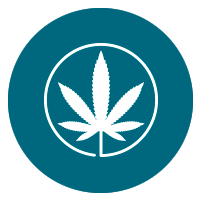 Cannabis and Hemp Testing
We are an accredited and certified laboratory providing consistent cannabis and hemp sample testing with accurate and reliable results based on Florida Department of Health regulations.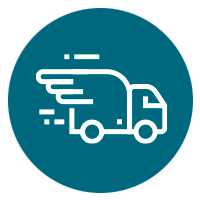 Florida State Cannabis Courier Fleet and Overnight Hemp Delivery Service
Your dedicated MTL professional team member will randomly sample your product based on FL state requirements and conduct compliance testing within 72 hours of samples received at the laboratory.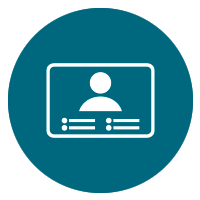 Seamless Laboratory Data and Analysis for Your Business
Convenient 24/7 access to your laboratory data for your business and patients. All sample information processing is digitized through our advanced technology Laboratory Information Management System (LIMS).
The flexible LIMS system can be designed for you based on your business and patient portal needs. You can request we build a customer CoA for your company or patient portal. Through the customer portal, you can submit your samples, track the progress, view results, download results as a CSV or XLSX file, and request support from your dedicated customer service representative.
Our experienced MTL team is always available to consult on your results and share best practices.